Scroll down this page for an idea of some of the topics covered in the book…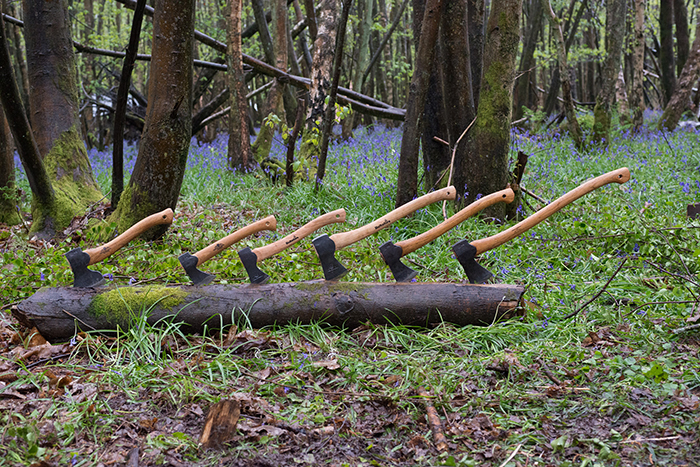 Types of axe and choosing the right tools for the job.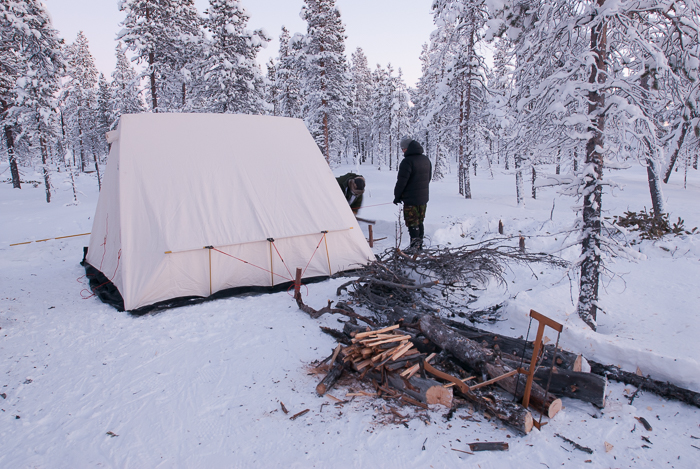 Wilderness axe skills in context.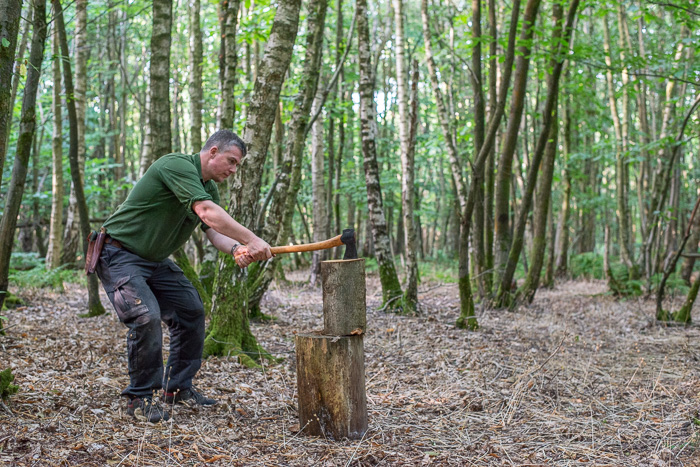 Comprehensive coverage of fundamental axe techniques.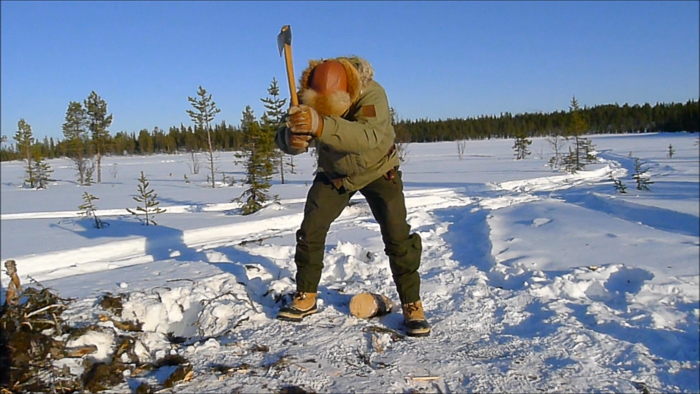 Additional, uncommon but highly useful axe techniques.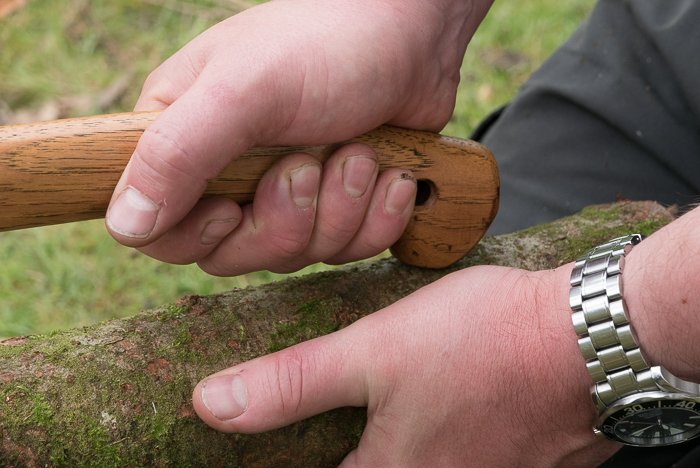 Clear instruction on important details.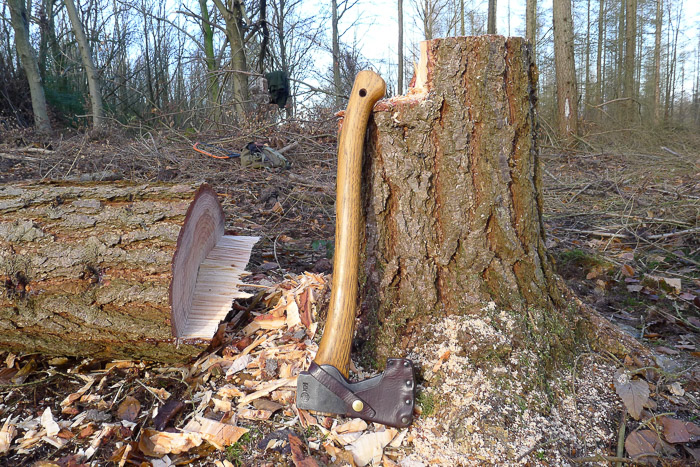 Felling with axe and saw.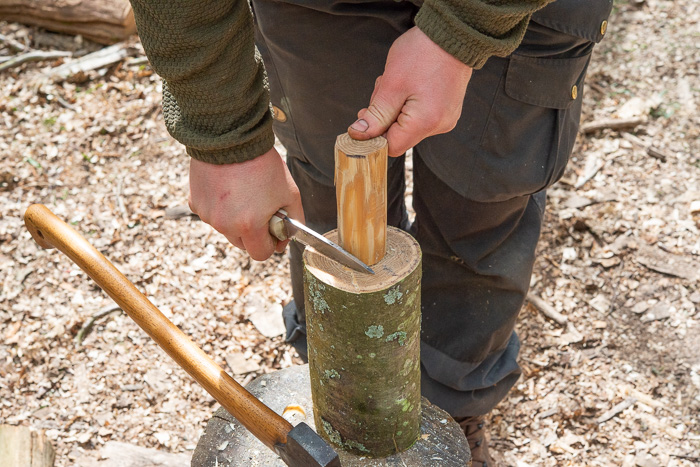 Making additional tools and implements while in the woods.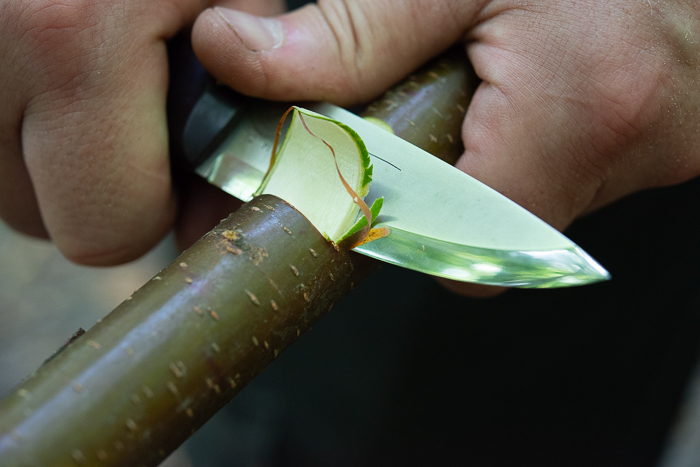 Knife skills for campcraft.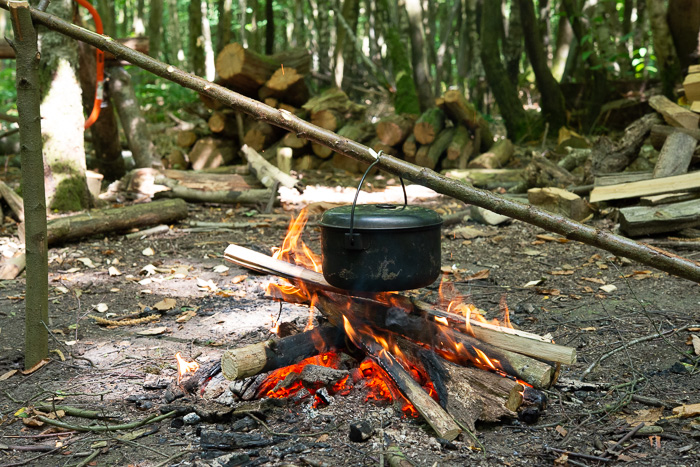 Pot hooks, hangers, poles, cranes and waugans.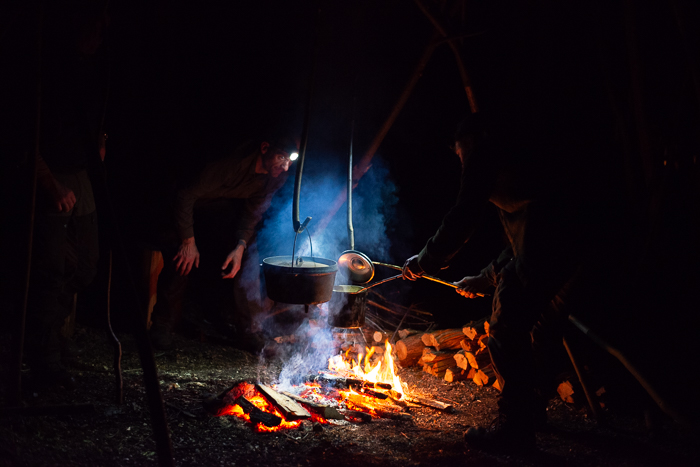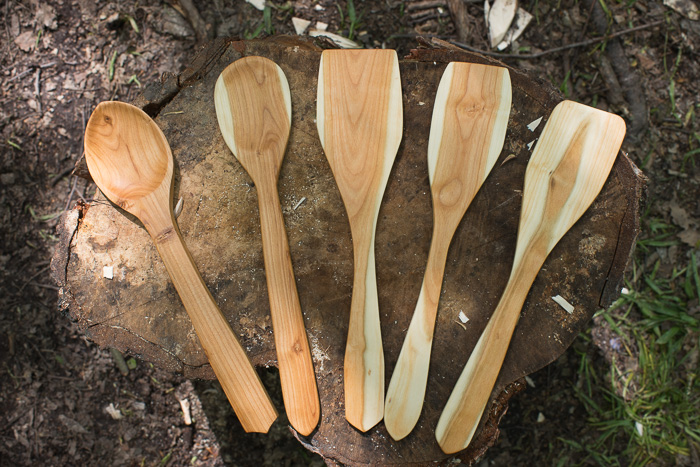 Carving wooden utensils for use in camp.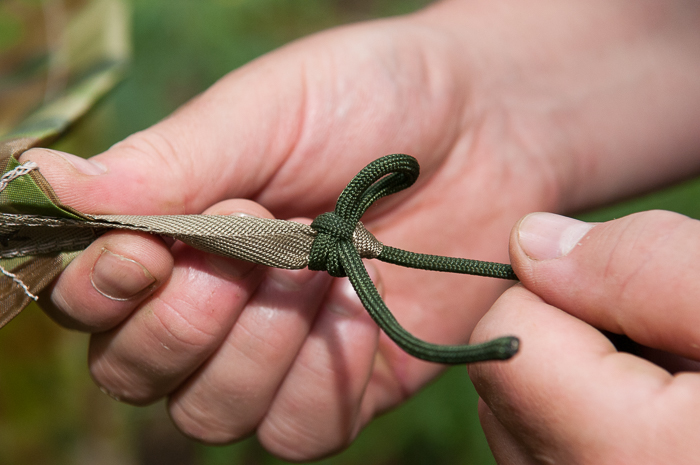 Knots for campcraft and more.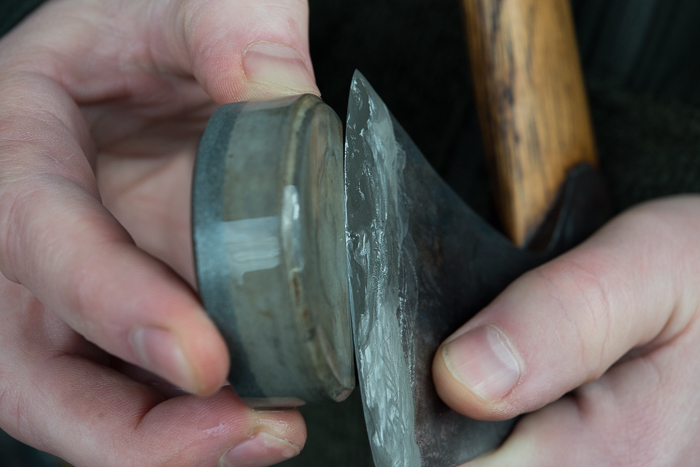 How to sharpen and care for your tools, at home and on the trail.